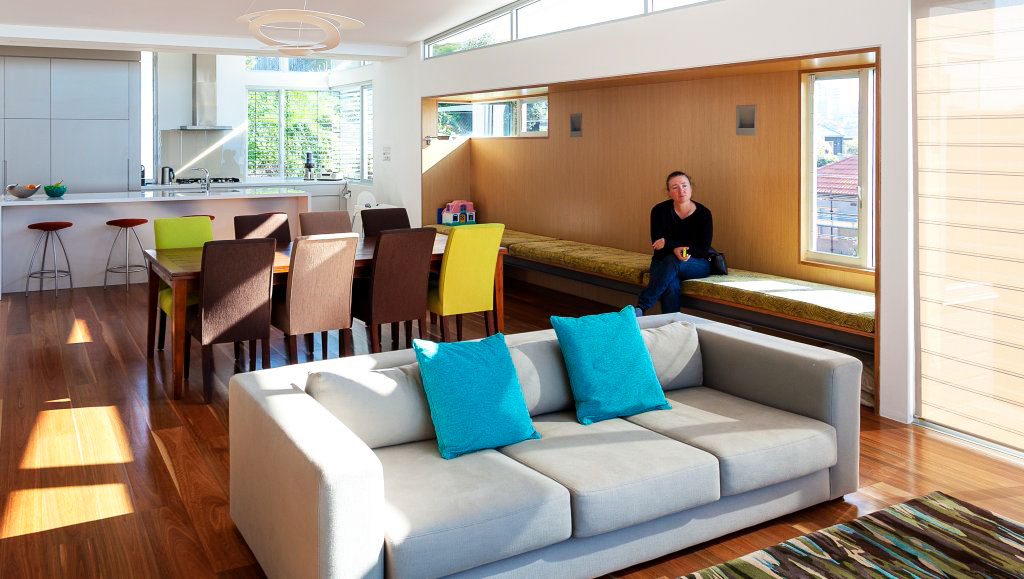 Kerry has run her own practice in the Sydney's inner west for the past 15 years, over which time she has developed a strong understanding of the nuances required for designing and building within this rich urban environment. 

The practice prides itself on the ability to match a client's needs with the myriad of issues surrounding design within an inner city locale, including Local Council constraints, the proximity and amenity of neighbourhoods, practical and intelligent budget solutions, and a strong understanding of pragmatic construction outcomes. 

With a passion for creating contemporary, easy living, and light-filled family homes, Kerry brings a relaxed and practical approach to her projects. Drawing on her wealth of construction experience Kerry also understands the complexities required to achieve a beautifully designed building, and enjoys a great working relationship with both her clients and builders alike. 

The practice specialises in residential architecture, with the scope of work ranging from small alterations and additions through to mutli-million dollar beachside houses - and regardless of the size of a job, every client has the assured confidence of Kerry's individual consideration and attention.